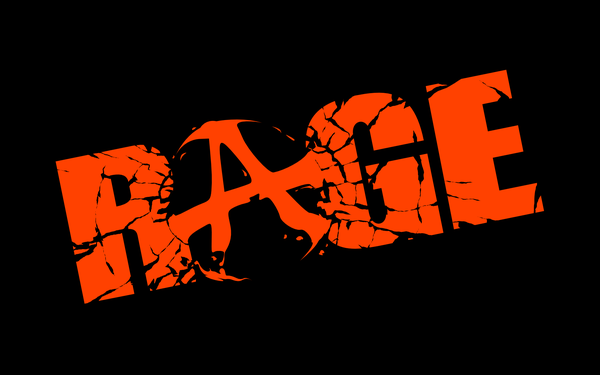 Bethesda Softworks, a ZeniMax Media company, revealed at QuakeCon 2010 that RAGE, the highly anticipated title from id Software, will be available on store shelves and online in North America on September 13, 2011 and in Europe, Australia and New Zealand on September 16, 2011. Developed by id Software – legendary creators of DOOM, Quake, and Wolfenstein – RAGE is slated for release on Xbox 360, PlayStation 3 and Games for Windows.
RAGE features intense first-person shooter action, breakneck vehicle combat, an expansive world to explore and jaw-dropping graphics powered by id's revolutionary id Tech 5 technology. Set in the not-too-distant future after an asteroid impacts Earth, you emerge into a vast wasteland to discover humanity working to rebuild itself against such forces as bandit gangs, mutants, and more. From the pioneers of first-person shooter gameplay, RAGE promises an experience like no other.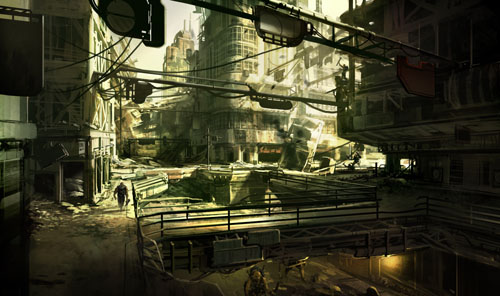 While at E3 2010 RAGE manage to pick up an impressive collection awards, including the Gamer Critics Awards for Best Console Game, Best Action Game and a Special Commendation for Graphics. IGN awarded the game  Best Game and Best First Person Shooter. Additionally, the game was awarded Best First-Person Shooter, Best New IP, Best Xbox 360, PC, and PlayStation 3 game as well as the Game of the Show of E3 2010 by GameTrailers.
"Gamers all over the world can now officially begin the countdown to the launch of RAGE," said Todd Hollenshead, president of id Software. "At id, the development team continues their work to complete our newest franchise that will once again elevate the shooter genre."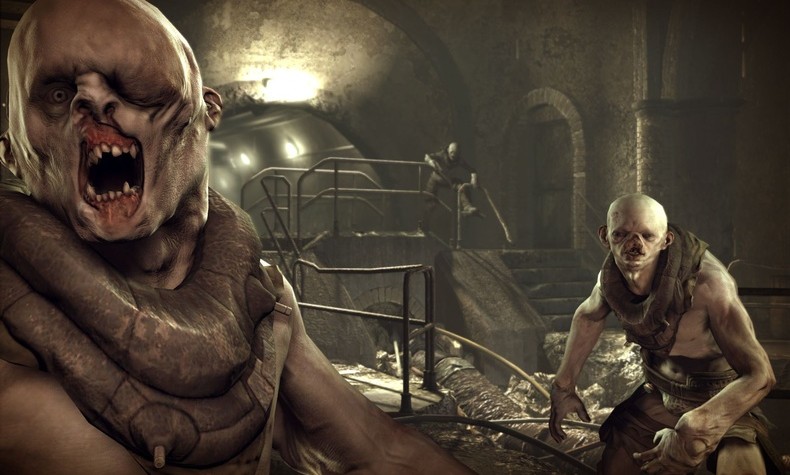 "RAGE will set the new standard for first-person shooters," said Vlatko Andonov, president of Bethesda Softworks. "The awards and buzz coming out of E3, and at QuakeCon, shows that we've got a huge hit in the works with this game and we are really looking forward to getting it into everyone's hands."
Check out "Follow My Journal" to get a start on the action at www.rage.com.