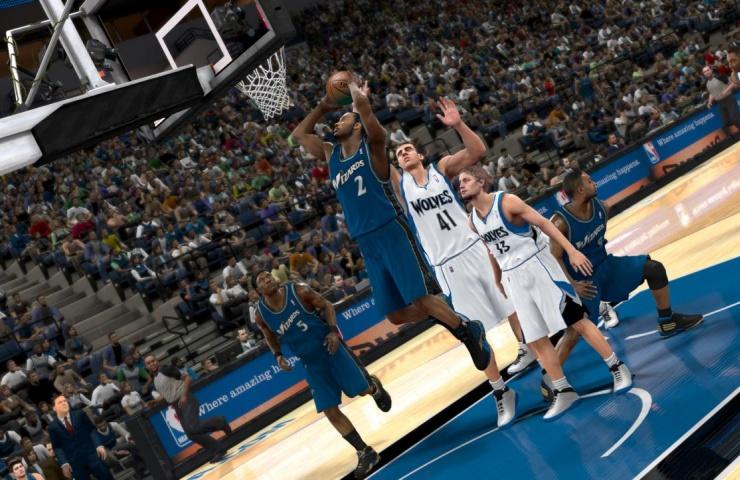 This isn't just a trailer showing off some cool NBA 2K11 footage. It is also a trailer that shows that you can play as Micheal Jordan. What's better then that?
On that note… This trailer represents one more thing. It's a trailer to replace the Botched Vimeo video I put up one post ago. Turns out Vimeo videos don't work out to well with our site layout. You live and learn.
Enjoy the video you Basketball fans.