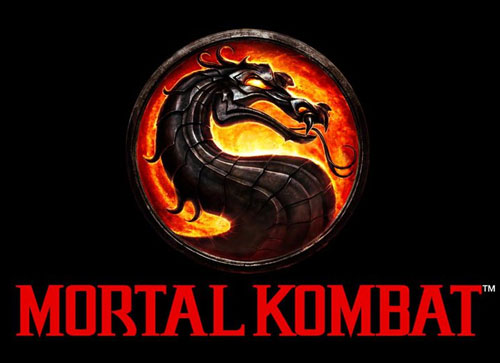 Netherrealm Studios released today six new screenshots for Mortal Kombat, the re-imagination of the classic series using current generation technology, like we always dreamed about, right?
In the following screenshots we can see the return of two of our favorite characters, princess Kitana and the cyborg Cyrax, and three different arenas, Living Forest, from Mortal Kombat II, Jade's Desert, from Ultimate Mortal Kombat III, and a re-imagination of The Belltower, from Mortal Kombat III.
Mortal Kombat will be launched early 2011, for Xbox 360 and Playstation 3.