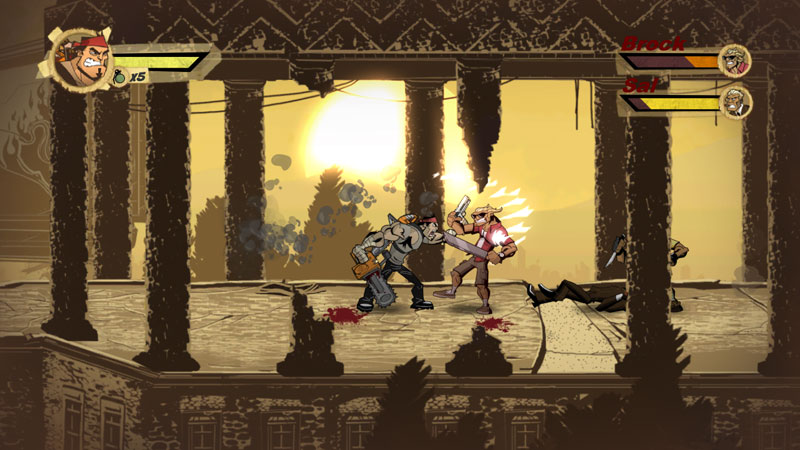 Do you like free music? Well now you can get some free music! The Shank soundtrack sound good to you? Composed by Vincent De Vera and Jason Garner, you can get a download of the full Shank soundtrack for free, all you need to do is go over to the Shank Facebook page, log in and become a fan of the game.
Once 1,500 people or more sign up, developer Klei will return release a link to allow anyone to download the soundtrack for free. They have even supplied a sample of the music, courtesy of Klei – download it via this link. (Right click, and press "save as" to save it to your computer)
[UPDATE] The Facebook page has actually already achieved 1,500 fans; so everyone should be able to grab the full soundtrack once it is up.
Klei stated, "How's this for some Shank fan-love – an exclusive track from Shank's original score! The soundtrack for the game was scored by our friend and local Vancouver musician Vince De Vera, and since we've been asked about it countless times, we're going to share his work with all of you. That's not all… if we can get 1,500 people to show their love for Shank by joining our community here on Facebook, we'll release the ENTIRE soundtrack for free… in all its DRM-free glory. If you're excited about Shank, spread the love, and help unlock the full soundtrack for free, and remember that REVENGE CUTS DEEP August 24th!"