I posted before about the upcoming Dragon Ball Raging Blast 2 containing a new 30 minute animated special called "Plan to Eradicate the Super Saiyans", a remake of a previously unreleased Dragon Ball Z OVA based on an NES game. Now it seems the storyline from the main game might revolve around this special, seeing as the villain is emblazoned about the new box art. The new box art isn't all I have to share with you today.
Well, today I have for you a series of screenshots from the anime special itself! Check 'em out below: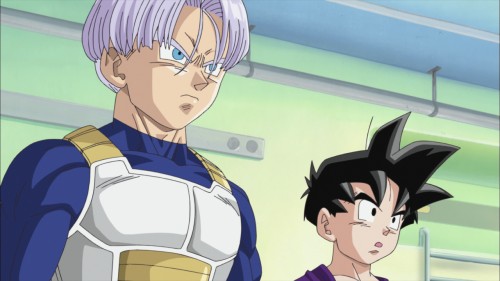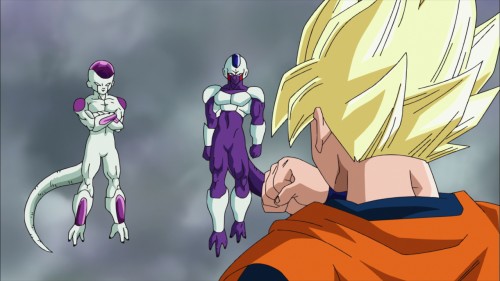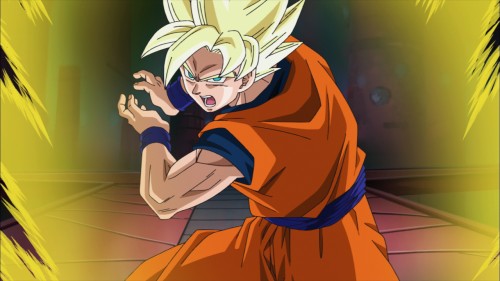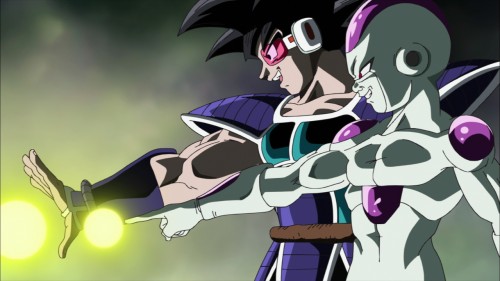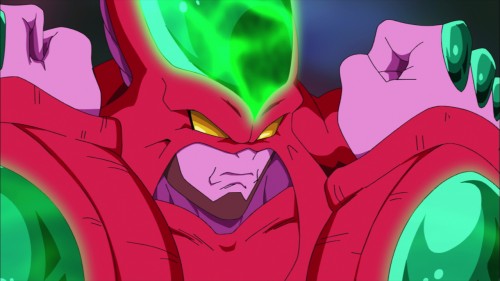 What do you guys think of the look of the new anime? For once I can say, as a Dragon Ball Z fan, I'm actually excited for a new game. Every game since the first Budokai for the PS2 has been almost exactly the same, following the same story we all know (and of course, love), but not bringing anything new to the table. Smart move, Bandai! Bringing back a story that was all but forgotten, you've certainly assured that I'll be picking up a copy of Raging Blast 2 when it comes out!