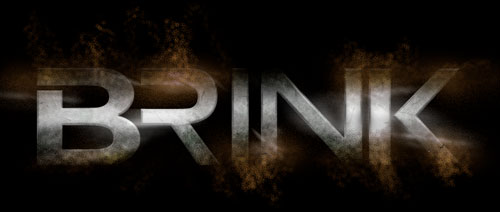 While Brink has been pushed back into 2011 Bethesda and Splash Damage have already announced the pre-order items.
It is not known on what systems the bonuses are for, nor if they are even available for all versions, but the items themselves have been revealed.
Amazon pre-orders get you the 'Psycho' bundle, which gives extra customisation options and special gear use, including the Caesar Revolver, new silencers such as a soda can, a tortured soul tattoo and a fearsome Grin Face Mask.
Best Buy pre-orders gives you access to the Fallout pack, which includes bespoke goodies like SMG skins, custom tattoos and a bandana, which is all based upon Fallout.
Finally, GameStop pre-orders give you the Doom pack, which comes with a screaming soul T-shirt, SMG skins, a Hellspawn tattoo and a Doom bandana.
Being a Doom fan, I am definitely going for the Doom Pack from Gamestop. What pack is everyone else thinking of getting?