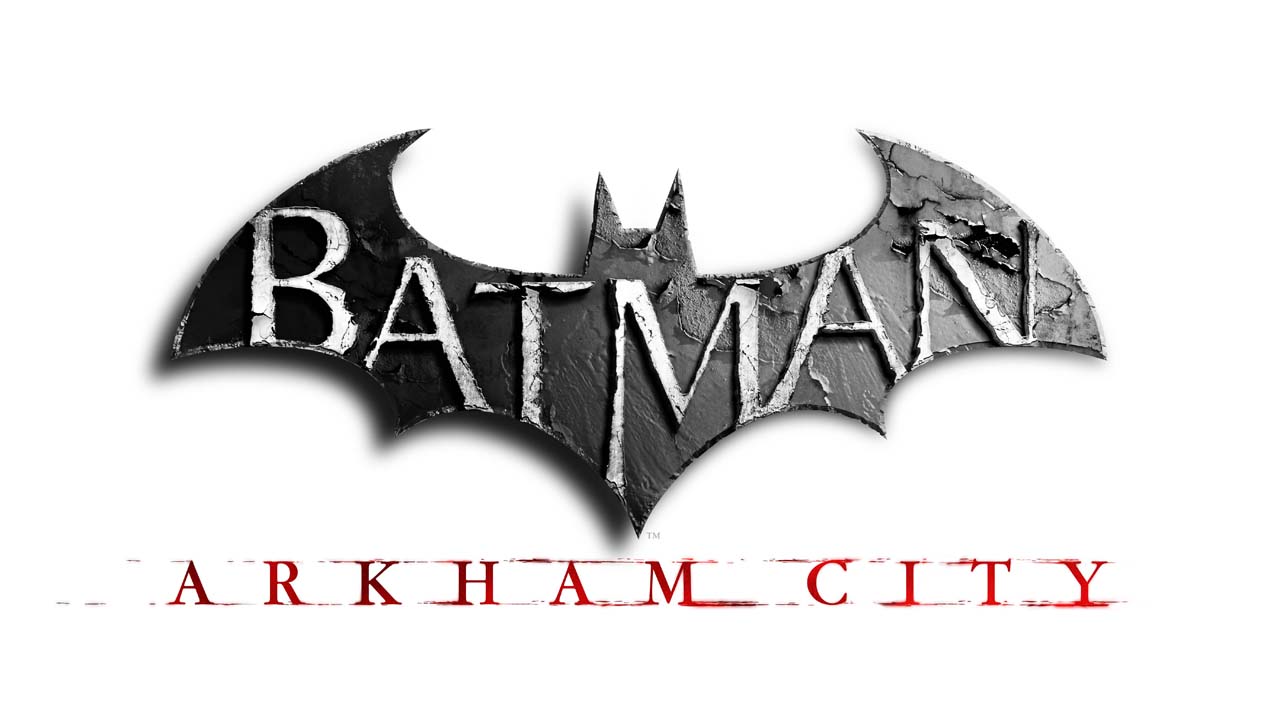 Warner Bros. has, this week, spilled the official title of the highly-anticipated sequel to last year's Batman: Arkham Asylum. It has been titled Batman: Arkham City and has been slated for release during the fall of 2011 on Xbox 360, PlayStation 3 and PC.
Look out for "a new all-star cast of classic characters and murderous villains from the Batman universe," and all new gameplay as the Rocksteady Studios developed sequel sees Batman take to the streets of Arkham City, which has been transformed into a new maximum security prison for Gotham City's criminal element.
It has already been let slip through gaffs committed by the voice actors playing the parts, that Two-Face, Talia al Ghul and Mr. Freeze will be three of the villains appearing in Batman: Arkham City.
In an interview, actor Maurice LaMarche revealed that he will be the voice of Mr. Freeze. Stanta Katic, who plays Det. Kate Beckett in Castle, posted on Twitter that she has recorded the character voice for Talia al Ghul, before quickly removing the tweet. And lastly, Kevin Conroy, voice-actor for Batman in Batman: The Animated Series, was apparently tricked during a panel interview into revealing that Two-Face will be appearing in Batman: Arkham City.
Print magazines are said to soon open the gates on the title, so we can expect to find out more within good time.