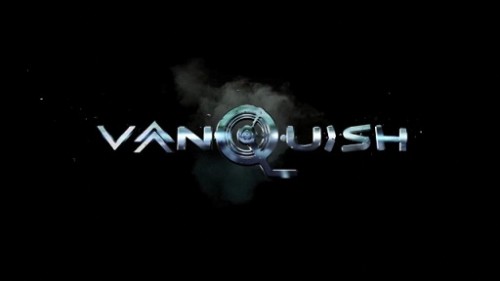 SEGA have just announced the release date for their upcoming sci-fi 3rd person shoother, Vanquish. The game is going to be launched on October 21st in Japan.
Unfortunately release dates for the rest of the world have not been given yet.
The game looks very promising and as you may know the person looking over the project is Shinji Mikami, the creator of the Resident Evil series, so we definitely have a lot to look forward to. The title will be available for the X-Box as well as the PS3.