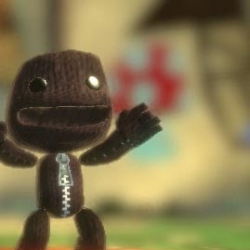 Let me put it this way:
Limbo = Xbox360 Exclusive
Little Big Planet = PS3 Exclusive
Still didn't get your attention? Well then, read on…Limbo was released 2 weeks ago and it quickly became one of the best XBLA titles on the market. Little Big Planet is one of the most original games for the PS3, but you probably already know that.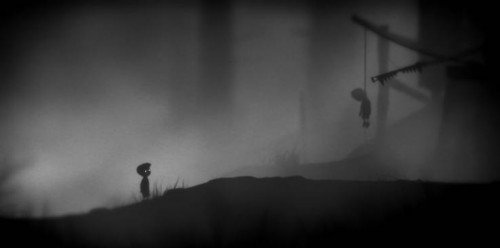 A talented Little Big Planet modder, Bra2008, created "Limbo, Son of the Forest", a map which, obviously, is insipred by the world of Limbo. Sackboy doesn't look like that cute lovable…thingy anymore…
Take a look at what Bra2008 managed to achieve: