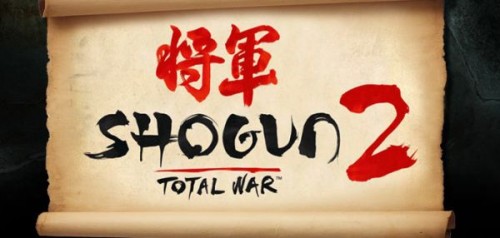 We all know that this week everybody's hyped up for Starcraft 2. And it's normal, but that doesn't mean you don't have to check out Creative Assembly's new RTS game, Shogun 2: Total War.
The action is taking place during the 16th century in Japan, the player taking control of a daimyo clan lord with a burning wish: becoming a shogun.
Let's not forget the good times we had with the first Shogun: Total War. This sequel seems to step on it's brother's footsteps, because the trailer is  very good-looking, with gameplay footage ONLY! So by the looks of it, we should get ready for some epic battles…
No release date yet, but more info coming soon.
Trailer courtesy of Gametrailers.com