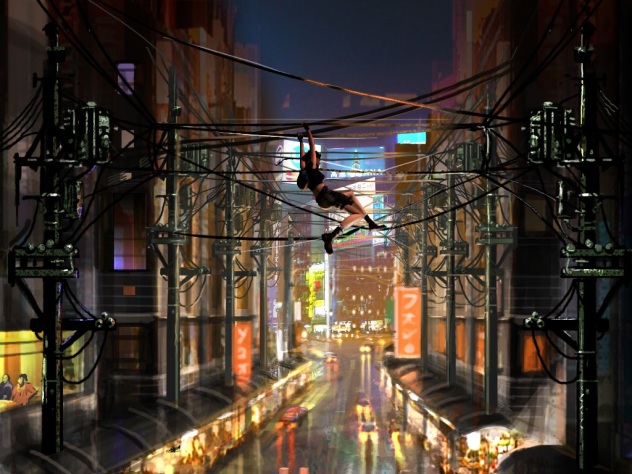 By the title you may be saying: "But the new tomb raider game is coming out this summer". Well, there is a new Tomb Raider coming out this summer according to Microsoft, but I am talking about another Tomb Raider game that could possibly be releasing in 2011.
Speculation has been bouncing around, and Square Enix isn't commenting on any of the speculation. For those of you who are still interested though, keep reading.
Crystal Dynamics has supposedly been hard at work on a new Tomb Raider game for the series. This time, it is supposedly a "young and inexperienced Lara Croft" exploring tombs beneath an island off of the coast of Japan. Sound interesting? Further evidence is located in the Online Portfolio of ex-Crystal Dynamics artist Joel Boucquemont's. His website is located here. Just go to the Concept Art Section and click on the Tomb Raider tab to see concept art and possible locations for the game.
I've gone through the entire bunch, and the only one that looks possibly like Tomb Raider is the one above.
Either way, we have a possible new Tomb Raider in development. Who is excited?