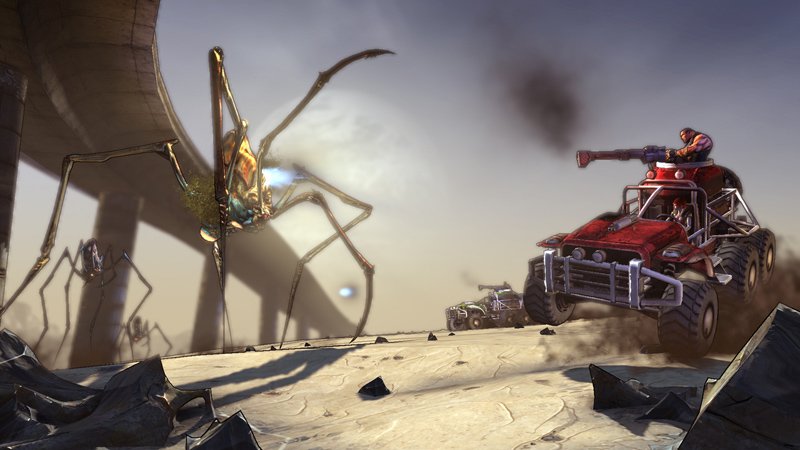 On Twitter General Knoxx went offline with his on March 14. This account was used to promote Borderlands' third DLC add-on, The Armory of General Knoxx. Knoxx has come back online today though.
The General Knoxx Twitter page had a new post earlier today with the following message, "tap. tap. is this on? had to turn my tweetergramming machine back on. just got some new orders. (sent from the future.)". The then commences in insulting his followers.
My suggestion would be to watch the twitter account for any more details. It could mean some more free DLC or another DLC coming out, and this twitter account is going to be used to market the new DLC a bit.