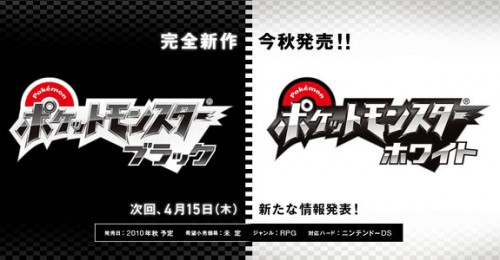 With Pokemon Heart Gold and Soul Silver introducing us to the handy pedometer, the Poke-Walker in the last addition to the series, you would think technology would be at it's peak for the Nintendo DS line of the series. It seems not be the case as a first in portable gaming history may be among all fans of the Pokemon series, Live Video Chats.
CoroCoro Comic's newest issue (broke down via Serebii.net ) is flooded with a lot of new info and new Pokemon in the series, but the feature that has the most gravity is the new "Live Caster" mode which lets you and a friend have a video chat over Wi-Fi, or up to a 4 person local video chat.
This feature sounds awesome, though at first thought, you can imagine some controversy that may come if the feature does in fact transfer over from Japan. The DSi camera really has not had much of a purpose other than taking photos, and if this "Live Caster" mode is as great as it sounds and is not abused, this could be a sign of huge things to come with community interaction brought to you by Nintendo.
Pokemon Back and White are scheduled for release on September 18th in Japan and Spring 2011 for the U.S. and PAL Regions.