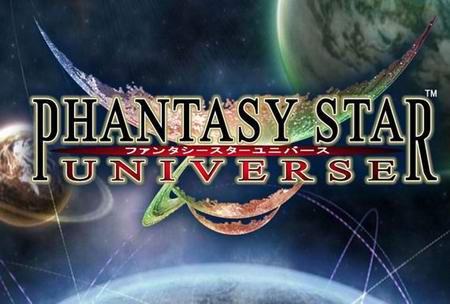 Phantasy Star Universe came out nearly four years ago so this news is exciting to all fans of the series. Sega is known for fan service and with the announcement today, fans of the huge online world can rejoice to the fact that the new Guardians Advanced Content is being released. Want more? How about saving 800 MSP by getting the Ambition of the Illuminus Expansion for free through Xbox Live!
Guardians provides even more content to the already huge online world. New additions are set to include:
Tons of new missions
Countless new weapons and items
A brand new system to customize your characters
Classes and abilities have been updated and improved
If you are already subscribed to the PSU service, your content will be updated as soon as you log in.
Phantasy Star has been one of Sega's most loved franchises for many years now and if you are thinking of joining the huge online population, there has never been a better time. Check out the Official Website for even more news and updates about this huge update and more information.