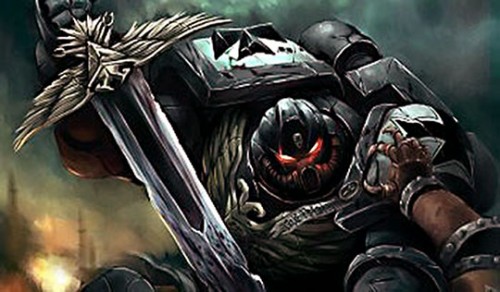 Fans of the table top advanced war game Warhammer 40k have probably already been excited enough to hear that their favorite game will be coming to the PS3 and the Xbox 360 sometime in early 2011. But what about those that prefer PC gaming? They should rejoice as well because today THQ has announced that Warhammer: 40,000: Space Marine will be available on the PC as well as the before mentioned consoles.
Travis Plane, the Vice President of Global Brand Management is quoted to say:
"Delivering great content the fans want to play is the key goal in the core games division at THQ so we are pulling out all of the stops to make this the best possible game for PC and console audiences alike."
Then again it will be quite an interesting experience in my opinion, as THQ is developing the 3rd person shooter which will place the player behind the eyes of a Space Marine. A soldier that has been genetically modified and conditioned for years to create a superhuman fighting soldier. This is entirely necessary due to one of the industrial "Forge Worlds" has suffered attacks from devastatinly powerful Ork soldiers. Not too much is known beyond this point but fans of Warhammer 40k should be ecstatic.