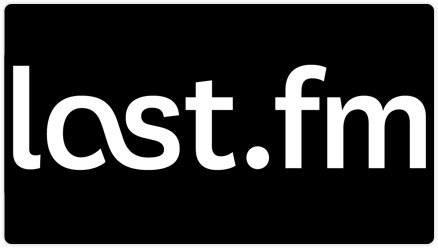 Since it's introduction to the Xbox 360 Market from it's availability to download over Xbox Live, the Last.fm music service has seen some huge changes.
Before Last.fm's integration on Xbox 360, it was a place for rock, and some obscure bands. Gone are these times, replaced by mainstream music and chart-toppers. It didn't take long for the takeover to take place. For example, the week before the Xbox launch, Last.fm's most played artists were bands like MGMT and Muse, but after only a few days, they had been dethroned by the likes of T.I. and Kanye West. This came as a suprise for staff at Last.fm, as it was the first time pop and hip-hop made the 'Love Tracks Chart'- a trend that is continuing to this day.
The service also recieved a huge boost when it was launched last November on the Xbox 360, with over two million sign-ups via Xbox Live in the beginning 4 months. Although the firm's exclusivity to Xbox 360 is only for one year, players could yet see more features coming to their console, due to strong links between the music community, and the community aspects of Xbox Live.