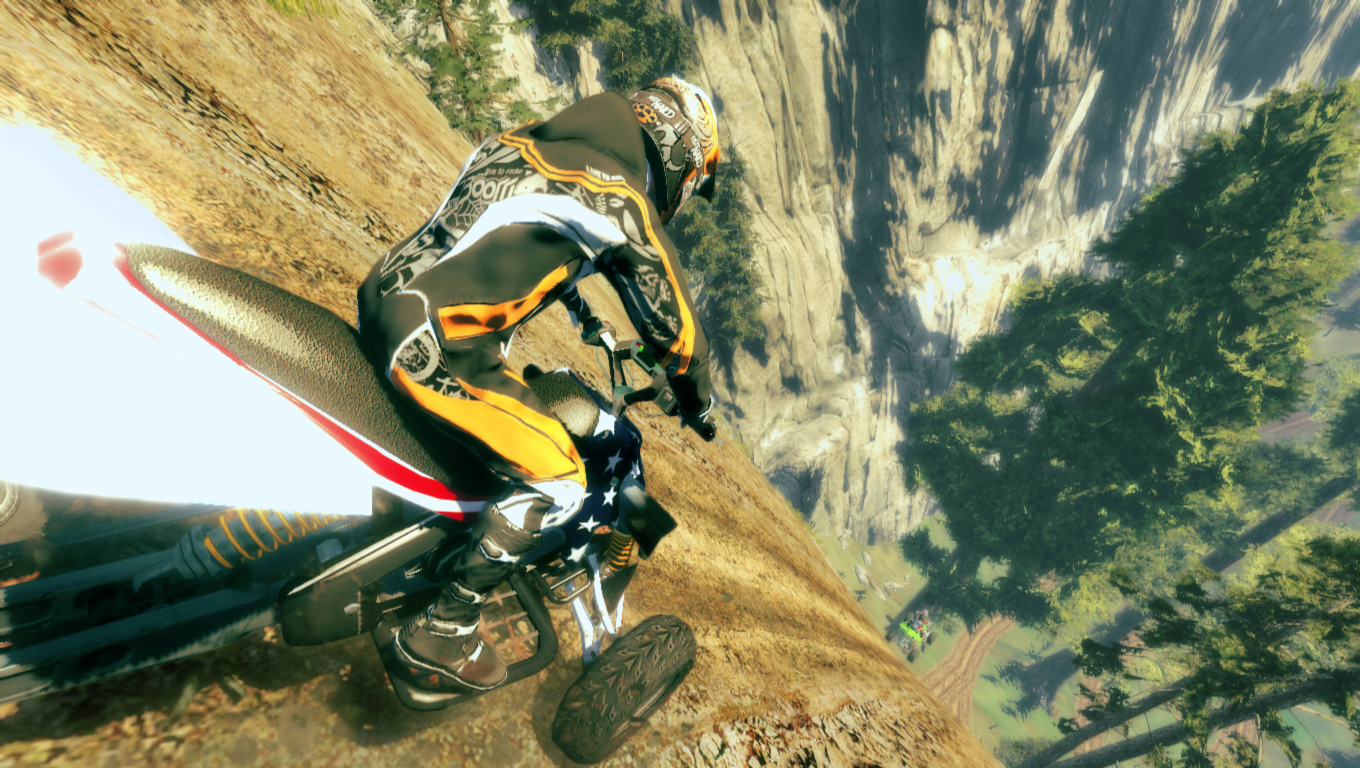 All-Star Supergroup Blasts Out Grinding Riffs and Scorching Vocals for the World's Fastest Off-Road Racing Game
nail'd is the off-road racing game where speed, risk and adrenaline combine with insane track design to deliver the ultimate thrill ride. Only one thing is missing from this picture. Throw your horns brothers and sisters, because that thing is METAL.
Deep Silver have finally revealed the all-star group of metal luminaries that will be responsible for creating the exclusive soundtrack designed to melt faces and fuel the madness needed to succeed in a game where fearlessness and aggression are virtues
nail'd's original soundtrack features songs written and performed by Raymond Herrera and Christian Olde Wolbers (Fear Factory, Arkaea), Pat Lachman (Damageplan), Wayne Static (Static X), Jamey Jasta (Hatebreed), Stephen Carpenter (Deftones), Jed Simon (Strapping Young Lad), and John Boecklin (DevilDriver).
"nail'd's very existence is defined by the act of giving a giant middle finger to the laws of physics and boring realism," said Deep Silver's Jon Schutts, while practicing power chords on a guitar made of human souls. "When you've got a game like nail'd where you take every edge of your seat moment you've ever experienced and cranked it up to eleven, you need a killer soundtrack. We got the best musicians out there to help define the sound of nail'd and they literally blew us away."
In addition to the original songs, nail'd also features licensed music from Slipknot, Queens of the Stone Age, Backyard Babies, Rise Against, American Sixgun, Aggressive Chill and Slaves on Dope.
Developed by Techland, nail'd will be released for the PlayStation®3 computer entertainment system, Xbox 360® video game and entertainment system from Microsoft® and Windows PC in the fourth quarter of 2010.