Sony Computer Entertainment Australia today announced SingStar: Chart Hits, a compilation of hit songs for the popular series SingStar.
With a gold star range of chart topping tracks to choose from, you can pit your vocal skills against artists ranging from Mika, with We Are Golden, to La Roux's Bulletproof. Or, perhaps you're destined to be the next Australian Idol after perfecting Wes Carr's Feels Like Woah or Guy Sebastian's Art of Love. You can also rock out with Australian indie favourites Wolfmother and The Presets.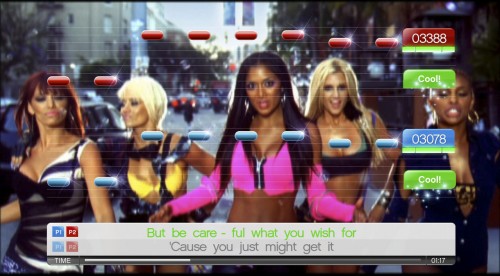 The game will be available this July on PlayStation 2 and PlayStation 3.