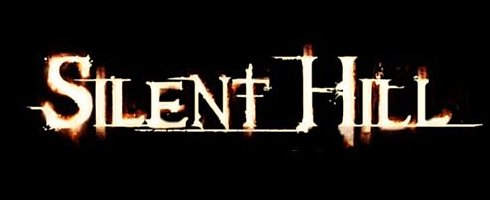 The debut trailer for Silent Hill 8 has just been released!
The newest title in the series tells the story of Murphy Pendleton, a convict who after the prison bus has an accident, takes shelter in (can you guess?) Silent Hill!
The game is being developed for the X-Box and PS3 by Vatra Games and will be published by Konami. Both companies promised "an all-new storyline and unique evolutions in gameplay" for this horror action adventure title.