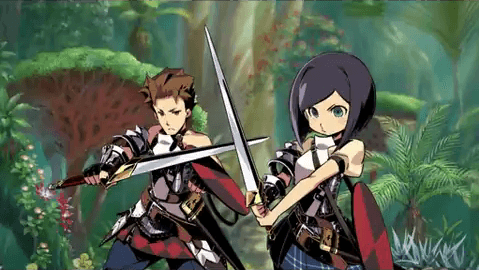 The game development company Atlus  USA, Inc., launched a series of short videos for the upcoming exploration RPG
Etrian Odyssey™III: The Drowned City
for Nintendo DS™.  Each of the videos will address unique aspects and new features found in the game.
The first video is called "What's Your Story" and focuses on the story and premise behind
Etrian Odyssey III
. The game developers promised to release more movies during the next weeks which will address topics like character creation, customization, exploration, combat, quests, and much more.
Etrian Odyssey III: The Drowned City
is scheduled to release on September 21st, 2010 for Nintendo DS.