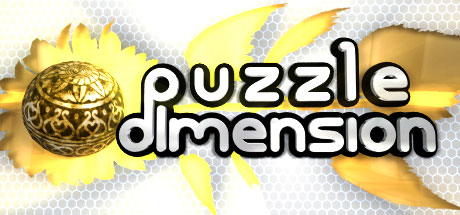 The guys from Doctor Entertainment AB, a Swedish independent game developer, released their first game today, Puzzle Dimension for PC.
Puzzle Dimension is a puzzle game where the player exercises the spatial thinking. The player is invited to 100 unique labyrinth-like structures which become more and more challenging. In Puzzle Dimension gravity is depending on your movements, up and down are relative terms. Classic game play elements such as fire, ice, spikes, buttons and hidden sections give the player a diverse range of problems and satisfying eureka moments.
The abstract game world is visualized by the in-house engine which allows the audiovisuals to blend depending on the player's progress. The audiovisuals blend between 8-bit chip-tunes and pixel-like visuals to crystal clear music and high end graphics.
The game is already available on Steam for $9.99 / £6.99 / €9.99:
It also features Steam Achievements, Steam Leaderboards, Stats, and Steam Cloud for server-side saves.
A Mac version will also be released on August 25th. Other versions are in development for consoles and the mobile platforms iPhone, iPad and Android.
You can check a trailer right below.