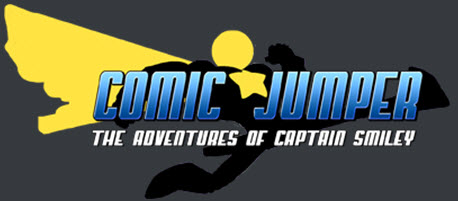 The trailer below shows off Twisted Pixel's upcoming game, Comic Jumper.
The trailer does more than simply show off gameplay; however, it also tells us that there will free gamerpics, a premium theme, avatar awards, and DLC to unlock. Everyone loves free stuff!
Comic Jumper is looking better and better.
The DLC that you can unlock is actually for Splosion Man. You'll get one free single-player and one free multiplayer level for Splosion Man. I wonder if they are adding achievements too? I loved Splosion Man!