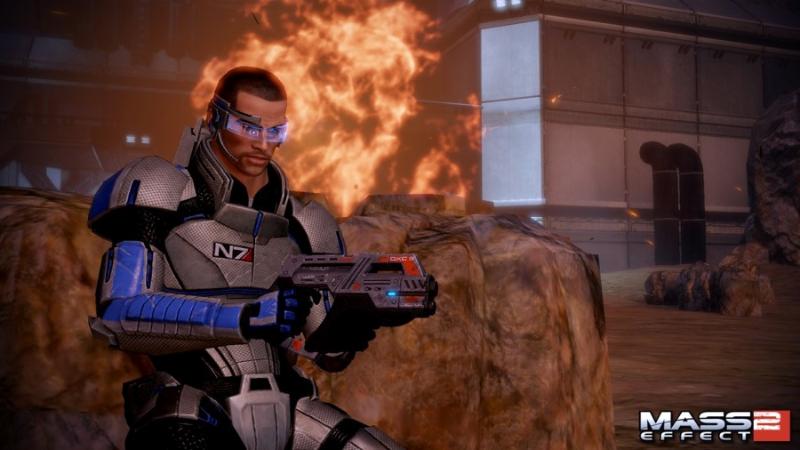 When BioWare announced that Mass Effect 2 would feature a solo campaign only, there was something of an uproar in the community of faithful Mass Effect followers. Complaints were voiced, repeatedly and vehemently.
It now appears that BioWare took these complaints to heart.
BioWare Montreal has hung a "help wanted" sign on the EA Job site, recruiting for a Lead Multiplayer Programmer. At first, the job listing stated that the job would be working on the Mass Effect franchise, but it was later changed to simply state that they would be "working on BioWare's top franchises."
We also know that BioWare isn't really against the idea of multiplayer in Mass Effect. Said Ray Muzyka, co-founder and CEO of BioWare Corp.,"Multiplayer is something that, at a broad level, BioWare is interested in exploring in our games in the future."
Of course, that doesn't necessarily mean that it's Mass Effect 2 that's getting the multiplayer treatment. It could just as easily be Mass Effect 3.
I suppose we'll just have to wait for an official announcement to see if we'll be getting our multiplayer Mass Effect fix sooner rather than later.