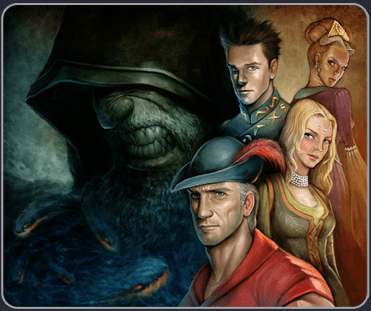 You asked for it .. you begged for it .. you pleaded for it .. and FINALLY Activision have approved the release of Phoenix Online Studios's fan-man King's Quest Episode 1 : The Silver Lining.  Phoenix Online Studios is a group of dedicated game developers who have devoted themselves to making adventure games.
If you're as old as I am you will know all too well about the King's Quest series by Sierra who were also the masterminds behind such other classics like Leisure Suit Larry and Police Quest.  The King's Quest series had a total of eight titles  from 1984 to 1998 in which Roberta Williams had a hand in all of them. I still believe that the King's Quest series was one of the most interesting and complicated adventure game series from Sierra. 
King's Quest Episode 1 of The Silver Lining is coming soon on July 10th, and check out the official website at :  tsl-game.com for all the latest news as we count down to Release Day!
We also have the trailer  below, click play and enjoy 🙂