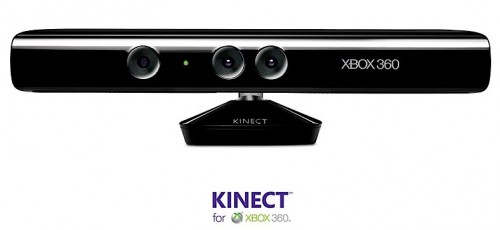 Microsoft Store's twitter has announced that anyone who wishes to have a chance to demo the Kinect before November, will have the chance to now. They have also stated that Kinectimals will be playable now too.
If you happen to live near or in any of these four cities; Scottsdale, AZ; Mission Viejo and San Diego, CA; and Lone Tree, CO, you have the option to get a hands on, better yet a hands off, preview of the Kinect in person. The device is available for customers to play if they come in at the Microsoft Stores in these cities. Unfortunately these cities themselves are the only ones that have a Microsoft Store.
This is a bit unfortunate as this is far from a nationwide preview, being that only the western coast is being provided these Microsoft Stores and thus the Kinect. The rest of us will have to wait and see closer to November for every bit of extra information we can find about how this Kinect will turn out.
Source: Microsoft Store's Twitter