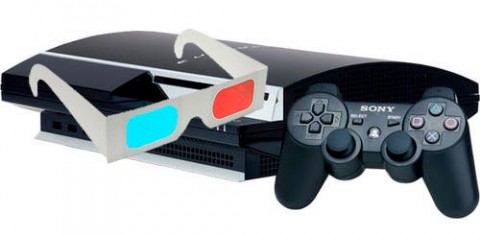 June 10th. Mark that day down on your calendar because that is the day that gaming will take the full step into 3D. Sony's PS3 will be experiencing an update with three of their games. Bear in mind this is an announcement for the Japanese games but it is extremely likely that the same exact update will be occurring around the world.
Wipeout HD, Star Strike HD and Mr. Pain will all be receiving the third dimensional make over. Wipeout HD and Star Strike HD will be getting the update at no charge, while Mr. Pain will have to pay a bit for his makeover, costing roughly $3-$4 for the update.
So now we shall see exactly how well the gaming community will welcome 3D in their video games. Will people enjoy them? Or will they see this as another gimmick which will quickly lose momentum after not being adopted by many companies. We are already seeing a full video game in the form of Killzone 3 embracing the 3D option, will others? Time will tell.
[nggallery id=63]
Source:(Andria Sang)