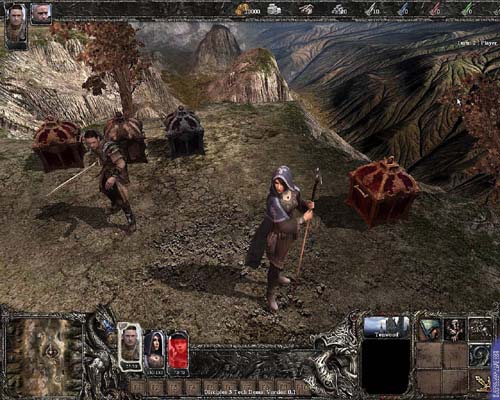 Kalypso Media and Akella have launched the next chapter in the Disciples series!
The game, which features three unique factions squaring off in a quest to capture an ancient artifact of immense power, is now available on Windows PC across the UK.
Disciples III: Renaissance is the next title in the turn-based RPG/strategy Disciples series and introduces a host of new features like tweaked combat system and graphics as well as the compelling gameplay that made the previous titles so popular.