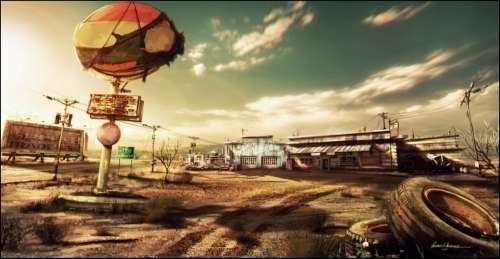 Boy can Capcom make them. They have released the E3 Trailer for Dead Rising 2: Case Zero and have revealed a bit of a twist that is just now unveiled about Chuck Greene and his daughter. It is a must see. Case Zero itself is set two years after what happened at Wilammette Mall but it will take place three years before what occurs in Dead Rising 2.
There is no set date for release unfortunately for Case Zero but just seeing this trailer has my zombie killing urges twitching for action. And there will be plenty of zombies in the town of Small Creek to eliminate while we try to survive. It will be an XBLA exclusive, unlike Dead Rising 2 itself which will be arriving on most major systems.
Who else is stoked on this game? Chuck definitely goes through a transformation between this prologue and Dead Rising 2, I'm quite curious as to what will happen now in this prologue.