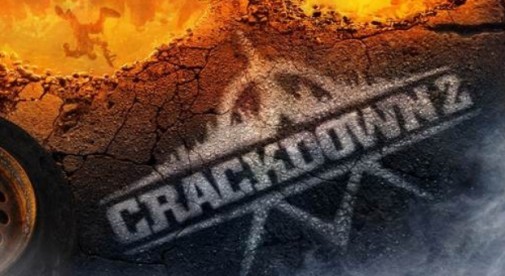 The Crackdown 2 demo is now up for download on the Xbox Live Marketplace. Some were lucky enough to land a code for early access to the demo but for those of you who weren't, it's available for everyone else now.
Check out our preview, from the demo, of Crackdown 2 HERE
Who's picking this up, and if you already have, what are your thoughts and initial impressions?