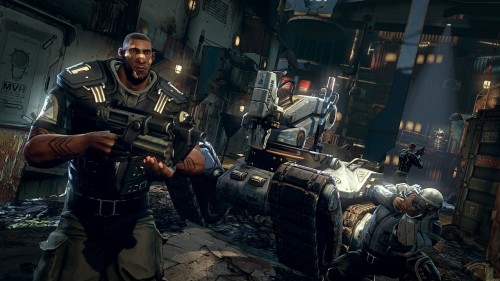 Bethesda has just released some information on what they will be showing off at this years E3.  Check it out and get excited as there are some very cool titles.  Lots of money to be spent but it will be well worth it.
Brink – a ground breaking shooter developed by Splash Damage
Fallout New Vegas – The next chaper in the Fallout franchise being developed by Obsidian Entertainment
Hunted – A third person co-op fantasy action game developed by Xile Entertainment
Rage – A new first person shooter being developed by ID SOFTARE !!
Now I dont know about you guys but I'm very excited about a few of these titles.  What are you guys looking forward to playing, seeing and buying when they come out.  Also who's going to E3 this year ?  Leave us a comment here 🙂