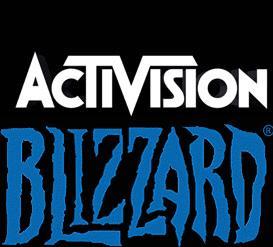 Activision has recently announced that there is an "Independent game competition" being held in 2 phases. The first round has begun, with the person who comes in first place receiving $175,000 and second place receiving $75,000.
The rules have been announced which can be found at:
http://www.activision.com/index.html#sweepstakes|en_US
If anyone is interested in registering, you can apply at the above website.
Send us an E-mail at info@capsulecomputers.com.au if you enter so we can wish you the best! Good luck to all the contestants who have entered this competition, $175,000 is a lot of money!!
-Deathdude222