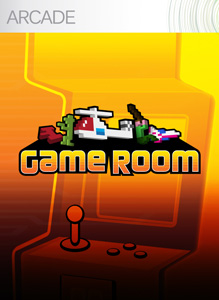 Hey! remember the games room that was meant to have a regular release of games every week. Sure, they skip every other week or so but do you notice? This week has 5 new games for you to play and add to your collection for a price.
Frog Bog – Intellivision
Missile Command – Arcade
Mr. Kabuki – Arcade
Skiing – Atari 2600
Video Pinball – Atari 2600
Video pinball is a good looking one, and is skiing that game that came free with the old computers where you went down a hill avoiding trees, rocks, and yetis? If so, I'm totally buying that!