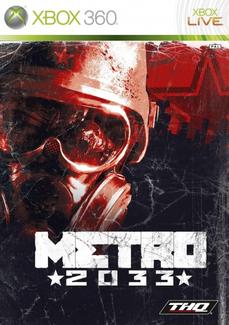 Can't get enough Metro 2033? Well, THQ announced the first piece of downloadable content for this survival-horror shooter.
The "Ranger Pack," will add two new weapons to the mix (the Heavy Automatic Shotgun, and the Volt Driver), 250 achievement points, and also an all-new "Ranger Mode" which adds an extra twist to the campaign.
Ranger Mode reduces the amount of ammo that you'll find, and increases weapon damage done by you and the AI. It also removes the HUD and according to THQ, it creates "the most immersive Metro 2033 experience yet."
The Ranger Pack DLC will be available very soon for an unknown price.