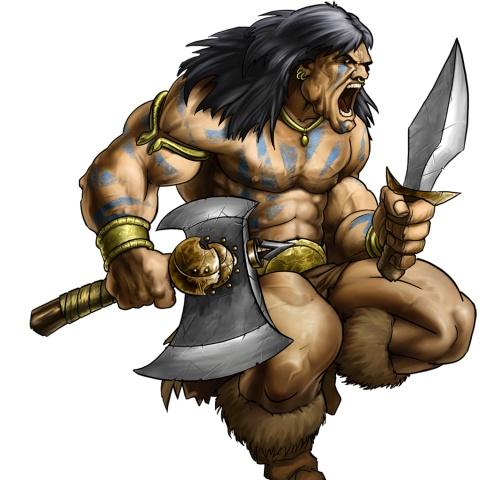 After the confirmation of a new Puzzle Quest for the Xbox 360 and the Nintendo DS by D3Entertainment, Namco Networks will brings this sequel to the PC, iPhone, and iPad too, so everyone can choose the platform of preference.
Check out the debut trailer released on GDC 2010 below:
The Nintendo DS version will be released on June 2, while the Xbox 360 and PC version will see the release sometime during the summer. The iPhone and iPad will receive de game on fall/early winter.