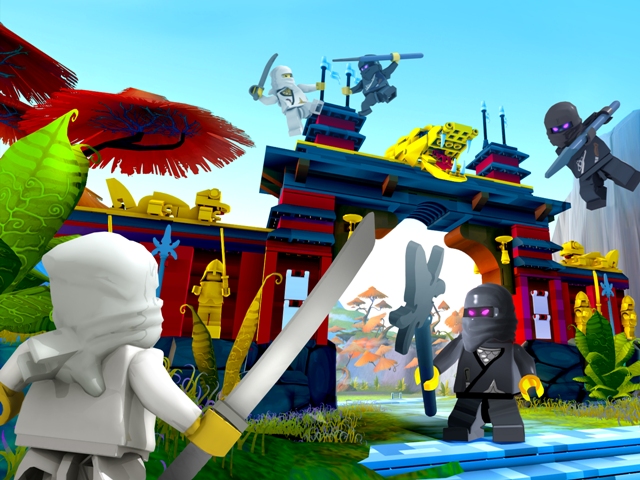 If you are a Lego Fan, you probably already know about the upcoming Lego based MMO that has been in a closed beta for quite a long time. Boxed copies of the upcoming Lego MMO from Netdevil are now available for pre-order at Lego retail outlets, the online store, Legoland and on LegoUniverse.com.
The game will cost about $39.99 USD will get you not just the game itself, but also 30 days of free playing time, a "story leaflet," and a user guide. Some folks will also manage to get an "exclusive Minifigure" and a code to redeem the Minifigure in-game ("while supplies last"). The details on the figure are unknown but I assume the Minifigure is a Lego man, and the code will be a custom skin that matches the real Lego figure.
There is no confirmed release date yet, but get those pre-orders in.