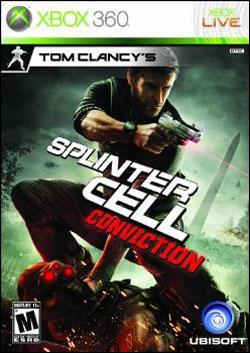 The most recent update for Splinter Cell: Conviction fixes the extremely annoying glitch that would prevent the achievement for beating the game on Realistic from popping up if it wasn't your first playthrough. No worries now though, it is fixed!
Below is the full list of fixes found in the patch.
Addresses the issue that prevented some users from getting the "Realistic Difficulty" achievement.
Fixes issues with save game corruption.
Improves overall stability.
Makes it possible to unlock the P99 pistol.
Prepares the game to support upcoming DLC.