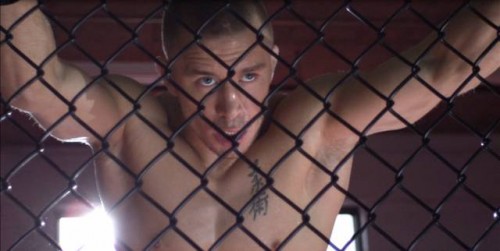 It's only a few short days until the release of THQ's second installment of their hit UFC Undisputed series, and they've just released a new trailer featuring none other than Georges St. Pierre, the most dominant UFC Welterweight champion of all time!
For those who aren't massive UFC fans, a little background on GSP: since his debut he was won 20 of this 22 fights, and he's avenged both of those losses. An example of his dominance in the Welterweight division over the last few years? In a recent title defence against Thiago Alves he actually tore his groin in the early rounds, and still continued on to grind out an easy unanimous decision!
If you're going to fight in the Welterweight division when you play UFC Undisputed 2010, make sure you use Georges St. Pierre – you can't go wrong!
Onto the trailer! If this doesn't get you pumped for the release on May 27th nothing will!
[pro-player width='530′ height='253′ type='video']http://www.youtube.com/watch?v=LkRVikdVMZA[/pro-player]
Only 3 more days until UFC Undisputed 2010 hits the shelves – which fighter are you looking forward to using first?