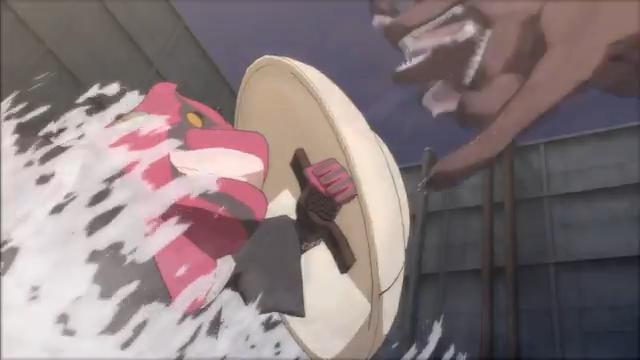 The most recent trailer for the upcoming Naruto game looks pretty epic! I stopped watching the anime quite some time before the Shippuden series even started, but my brother loves it and the game is looking really good.
It seems to follow suite with the rest of the Naruto games, where you travel around town doing missions and run into bad guys which commence the battles … or those parts could simply be cutscenes, but I hope not.
Naruto Shippuden: Ultimate Ninja Storm 2 launches this fall.