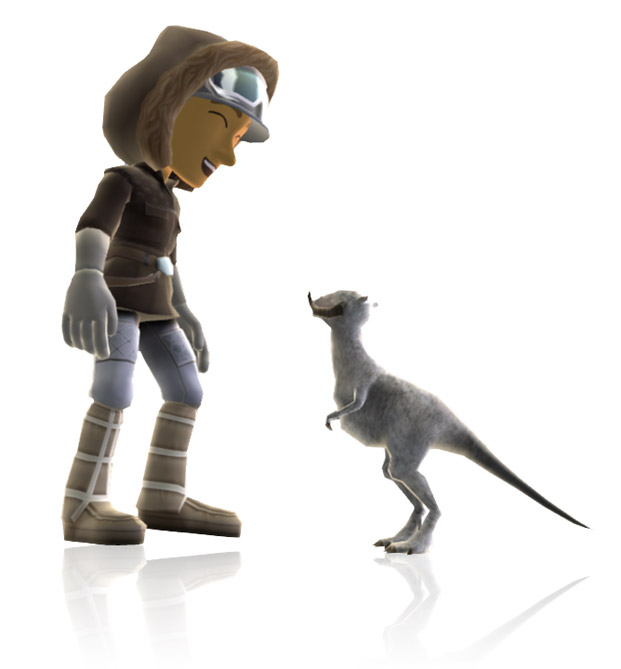 If you are a star wars fan and love spending virtual cash on outfits for your avatar you are going to love this news. May 20th, which is also the eve of The Empire Strikes Back's 30th anniversary, is the date that more Star Wars gear will be coming to the Xbox Live Avatar Marketplace in celebration of the event.
There will be a whole bunch of new Avatar clothes and props to purchase including all the characters you love from the movie, as well as a mini tauntaun pet and more lightsabres of course. You can check out the whole announcement and list of upcoming costumes  over at Star Wars.com.
Below are more pictures of the upcoming goodies. I for one want a tauntaun pet which is pictured above, it looks so adorable! Though my chocobo is still my buddy and I would be hard pressed to replace my chocobo.