Well let me tell you LADIES & GENTLEMEN !! The Microsoft Xbox 360 Community night  for Modern Warfare 2 was a great success !!!  The Community had a great time and the Capsule Computers Crew had a blast hosting it.
As always we tried some weird and whacky gameplay styles like knife only in domination, pistol only in free for all, and MasterAbotts's personal favourite for the night 3RD Person RIOT Shield Melee Mayhem !!
MasterAbbott also recorded some of the action on the night as well.  Check it out below : Scrapyard Team Deathmatch.
We also stopped to take a group photo as well.  As always it was a complete nightmare to setup as we hed a individuals that couldnt stop killing everyone, but once we finally got rid of him we managed to take this pretty spectacular shot in the soccer field in the Favela level.  Check it out and also all the peeps that were involved in the shot as well. 
We also took a video as the photo just couldn't do this fantastic shot justice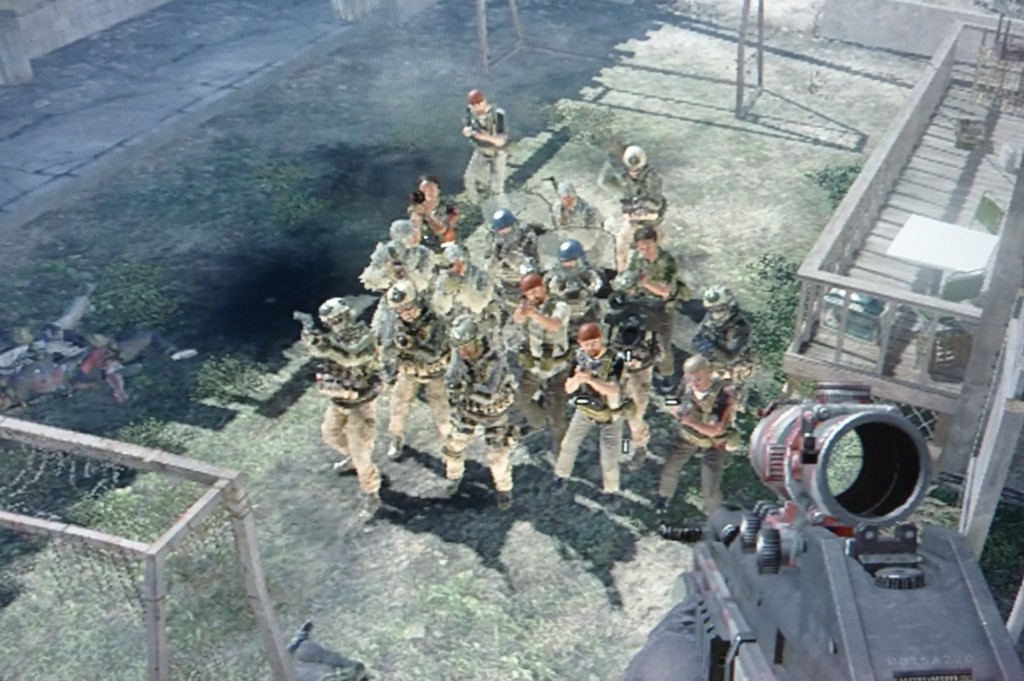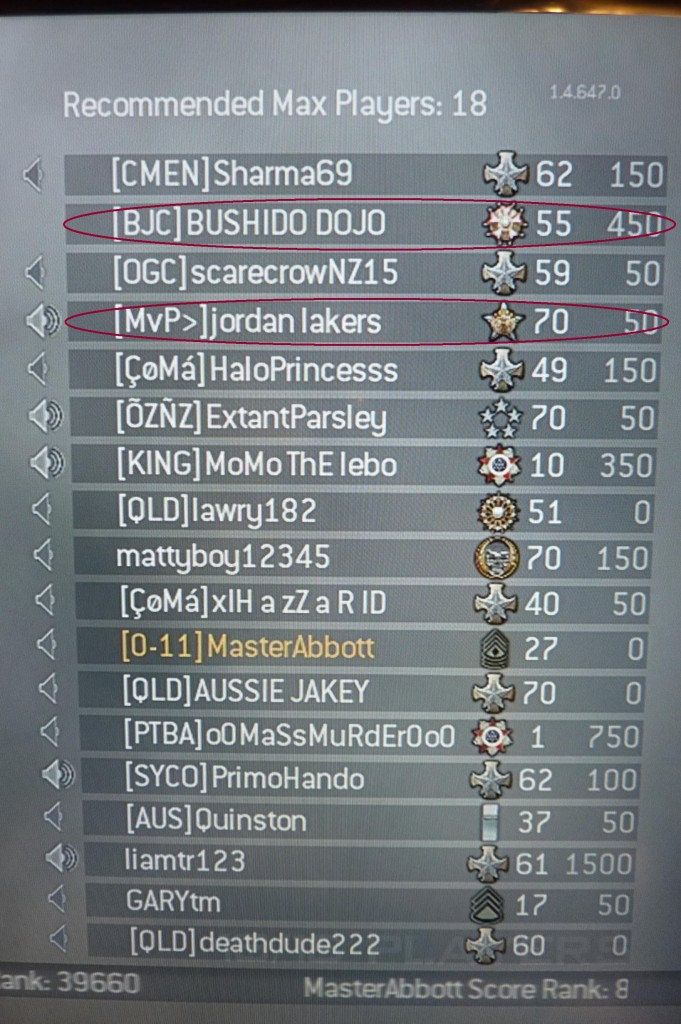 NOW to the business end of the night !! 2 LUCKY WINNERS were chosen to win a XBOX 360 RETAIL GAME.  Here they are :
1: BUSHIDO DOJO
2: Jordan Lakers
(if your one of the lucky winners above – email MasterAbbott at info@capsulecomputers.com.au and he'll send you details on what you need to do to claim your new XBOX 360 Retail Game !!
–
Capsule Computers would like to congratulate all the Community Winners and also thank everyone that participated in the Community Playdate.  We hope to have another one setup in a Months time.  So make sure you check back regularly for more details.