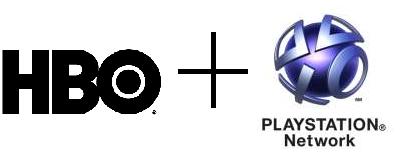 Sony has recently announced that programming from HBO will be made available through the PlayStation Network video service in North America. According to the network the initial selection includes the first two seasons of True Blood as well as, select seasons of Big Love, Entourage, Eastbound and Down, The Sopranos, Sex and the City, The Wire, Rome, Da Ali G Show, Curb Your Enthusiasm and Flight of the Conchords. They further stated that "more titles and additional seasons to be added each week."
There are no set prices for these shows yet, but judging on the prices you can get them for else where, such as Itunes, the episodes will probably cost you about $2.99 each.
HBO fans, pull out your wallets and grab the popcorn. It TV show watching time!