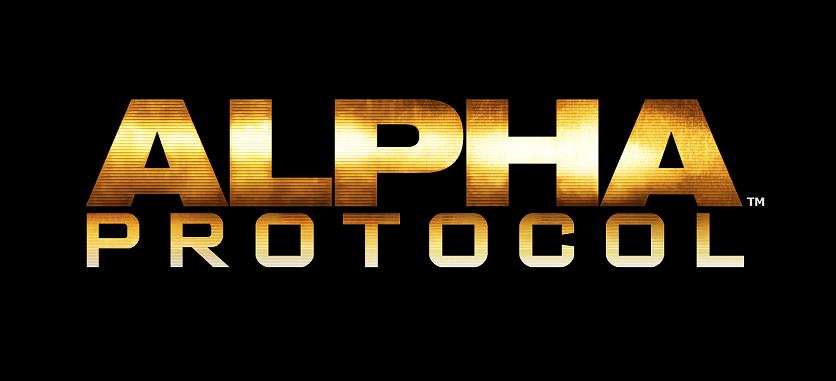 Alpha Protocol was launched this week in Europe, Australia and South America, while the United States version is set for June 1st.
The game's reception have been pretty varied until now, some people are already showing their love for the game's strong narrative and dialogue choices, while others are focusing their opinions around technical issues, since the game's graphics are just average, and there's some bugs and too much loading on the consoles. The word is that the PC version seems to be better overall.
You can expect a review from us in the near future. For now you can check the launch trailer below.