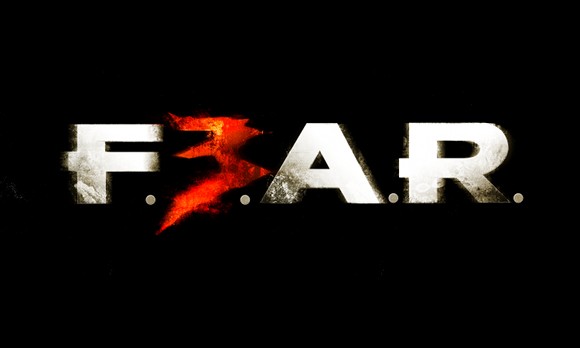 Woooooooo F.E.A.R 3 has been announced and this time Warner Bros. is not holding back, they've enlisted the John Carpenter and Steven Niles to make sure you really wet, and spoil your pants this time around.
There is an official press release after the break click on the link just below to read all about it.  It looks like this time you and a friend can experience all the horror together with co-op with the players have distinctly different abilities which will affect the way the game is played not just for you but for your partner as well.
Sound VERY interesting.  Ohh and ALMA is BAAACCKKK !!!!  😉
READ MORE CLICK ON THE LINK BELOW
DIVERGENT CO-OP EVOLVES THE HORROR FIRST-PERSON SHOOTER FRANCHISE WITH CONSULTATION FROM HORROR MASTERMINDS JOHN CARPENTER AND STEVE NILES
Warner Bros. Interactive Entertainment announces F.E.A.R. 3, a heart-pounding paranormal horror first-person shooter unleashing intense combat, compelling narrative and co-op play that evolves the franchise. F.E.A.R. 3 is set to release on PlayStation®3 computer entertainment system, the Xbox 360® video game and entertainment system from Microsoft and Windows™ PC in autumn 2010.
Alma returns in F.E.A.R. 3 but this time her sons Point Man and Paxton Fettel introduce divergent co-op, giving players distinctly different abilities affecting their own play as well as the experience of their co-op partner. Gamers participate in single player or co-op modes as Point Man, a genetically enhanced super soldier originally introduced in F.E.A.R., or they can play cooperatively as his conniving brother Paxton Fettel, whose incredible telekinetic power has given him life beyond the grave. The game is developed by Day 1 Studios, developer of the original F.E.A.R. console games in collaboration with Monolith Studios.
"Warner Bros. Interactive Entertainment is evolving the F.E.A.R. brand with top horror, co-op and first person shooter combat in F.E.A.R. 3," said Martin Tremblay, President, Warner Bros. Interactive Entertainment. "Monolith Productions has passed the torch to Day 1 Studios to create a quality, powerful game that stays true to the roots of the F.E.A.R. franchise but takes players to a heightened level of gameplay."
To further ensure extreme terror in F.E.A.R. 3, legendary horror director John Carpenter (Halloween, Village of the Damned) and critically acclaimed horror comic and script writer Steve Niles (30 Days of Night) have provided consultation to enhance several of the game's frightening aspects. Steve Niles co-wrote the game script with the development team and John Carpenter provided his expertise in crafting the in-game cinematics.
"After working closely with Monolith, Day 1 is honoured to bring the next iteration of the F.E.A.R. franchise to gamers with key elements of the past games yet providing fresh combat and horror experiences in F.E.A.R. 3," said Denny Thorley, Founder and President, Day 1 Studios. "Players can look forward to new features such as divergent co-op, an evolved cover system, and more scares in F.E.A.R. 3."
For more information about F.E.A.R. 3, please visitwww.whatisfear.com.