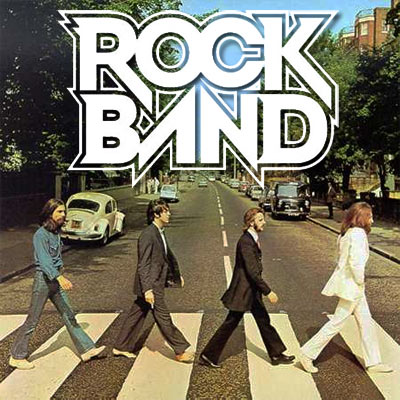 Amazon has a temporary sale on all things Beatles: Rock Band, bringing down the price of the game itself (on all platforms) down to $28.49.
If you want to get your hands on the Premium Bundle's stylish instruments, you can grab the Xbox 360 version for $124.75 or the PS3 version for $134.75. The bundle for the Wii console didn't get reduced.
This offer isn't available everywhere.