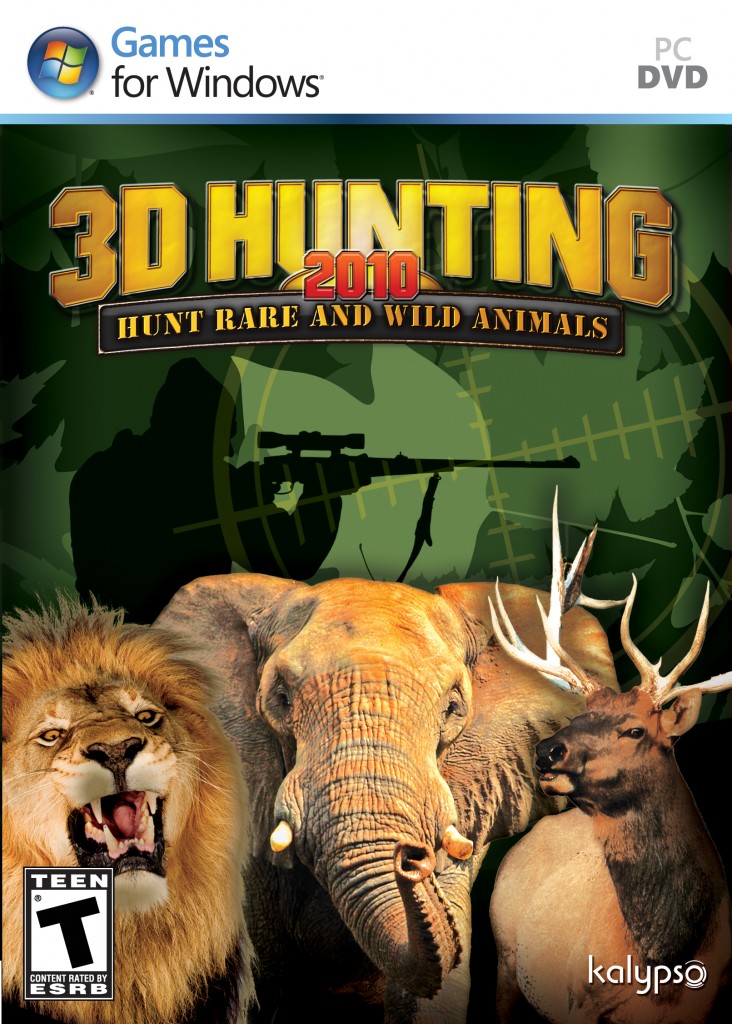 This amazing game is out NOW! so why should you buy this game well let me tell you …
Full range of animals (26) to track down , they range from the big to the small (elephants – Deer) in a variety of different amazing locations around the world. Such places include the African Savannah , the north American prairies and also the European forests. In this game you will be able to purchase many different hunting weapons to suit your style and the animals you are tracking down. These range from the Bow to the Rifle, other items can be purchased to improve your skills such as tracking/shooting and hiding skills so you can sneak every closer to those clueless animals. This game also adds a bit of excitement as not only to you have to stalk your prey you will also have to watch out for the park rangers and game wardens ready to stop you at the moment they spot you .
Create your own hunter and develop your skills
72 missions with varying difficulty levels
16 weapons and items for you to purchase
Realistic environments featuring dynamic day and night cycles and weather effects
Over 25 square miles of terrain
This game can be purchased from alot of places so here are a few :
Amazon : Price £15.73  EBay UK : £15.14 Hands on Gadgets : £16.13 Gamespier.co.UK: £13.79
Happy Hunting , Please let us know if you purchase this game and what your opinions are.