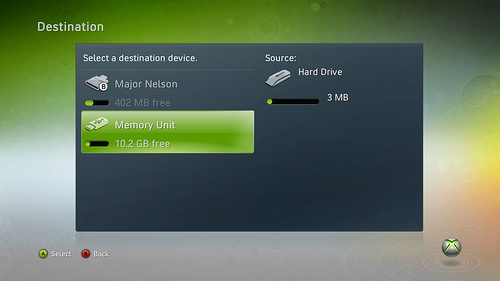 Xbox Live's Larry Hyrb (better known as Major Nelson) released information on his blog saying that Microsoft has been working over the past weeks on making the 360 compatible with flash drives, and their work has paid off.
On April 6th there will be a mandatory update to all Xbox 360 owners and it will allow such users to use flash drives to store their information. Flash drives varying from 1gb to 16 gb will be supported. He also stated that some "USB hard drives" may work, you can only use 16gb maximum of the space provided.
Not only this but Microsoft has partnered with Sandisk to create a 16 gb flash drive to be released in May. Though the price of said flash drive is still unknown.
(Flash drive image courtesy of Joystiq)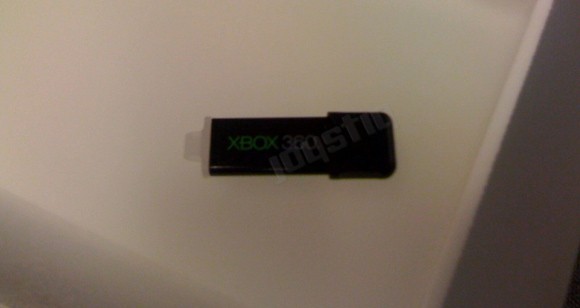 This is pretty interesting, though I'm curious to see if this will support all flash drives originally, and then they will release an update forcing you to use Microsoft created flash drives only? Or if that will be the way from the start. Or if in the end they will allow you to use any flash drive. What do you guys think?