CyclonicPrism one of Capsule Computers community members wanted to share this unfortunate incident with all of us, and make sure it doesnt happen to any one of you.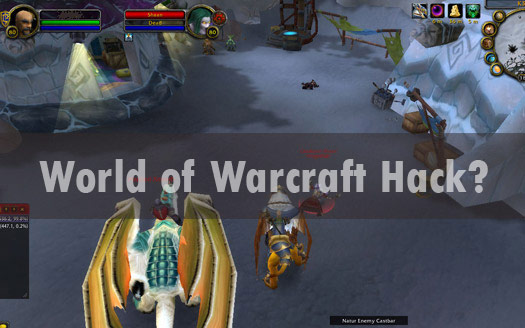 Following recent misfortunes I've had on certain online games, I would like to take this opportunity for those PC gamers out there to take note. I've been playing World Of Warcraft for quite some time now and recently downloaded a few addons for the game. 
The truth of the matter is, and you may not be aware of this. Even though you think its safe to be running these addons on your computer they are potential goldmines for people wanting to infect your computer with a virus. ( Keylogger ) 
If you gamers out there don't know what this is then here is a brief description.  Keyloggers are small programs invisibly installed on a computer that record all keyboard input. An attacker can use this to (eg) record passwords. 
So whilst you're thinking that the addons might be great for any game not just the one in  question, but be warned that there are people out there intentionally trying to gain your personal information and steal your accounts/money or any other details. 
What I would suggest for you guys to get round this problem is to make sure that all your anti-virus software is up to date , run regular system scans of your computer to check for these malicious and devastating programs. 
I hope that this will be of some help to PC gamers out there and that you will continue to enjoy playing =) Have fun and play safe. 
– 
Let us know if this sort of missfortune has happened to you in the past.  If so tell us about it.  Leave a comment below