Trials HD Inspires RedLynx TV
Tutorials and other goodies for best-selling games launch new YouTube™ channel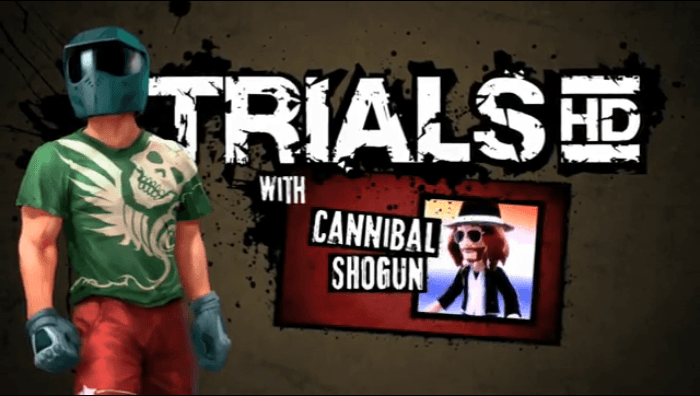 Helsinki, Finland (February 26, 2010) — RedLynx has launched a new YouTube channel, RedLynx TV to showcase and support fan passion about its award-winning games.
The new channel highlights player-demanded content, such as tutorials, tournaments, and other video valuable info about great RedLynx games such as Trials HD for Xbox Live Arcade.
"Trials HD is our hottest game to date," said Tero Virtala, CEO of RedLynx. "Ever since its launch, players have been clamouring for tips, tricks, and extra goodies. With this dedicated YouTube channel, we can reward them directly, developer to gamer."
RedLynx TV will feature a mix of 'official info' and user-generated content created spontaneously by the player community. A great example of this are the Trials HD videos created for RedLynx TV.
These videos were created by John Lloyd of Michigan, USA, a dedicated Trials player and a graphic design/video creation professional, in cooperation with RedLynx. Lloyd's videos feature tips and tricks, user-created levels, and the first ever RedLynx TV contest.
"John's work had a level of dedication to the game we could not ignore," said Antti Ilvessuo, creative director and co-founder of RedLynx. "Our games are about community, so we had to come up with a way to share this passion with everyone.
"We're starting with Trials but we want to talk with our fans about all of our games, going forward. This is a great way to get that started."
RedLynx TV can be accessed on YouTube and media may also download a broadcast-quality, high definition version of the first RedLynx TV from here
Watch the first episode here !! This is CRAZY STUFF
About RedLynx
RedLynx Ltd. is a multiplatform game developer and publisher based in Helsinki, Finland. Since its founding in 2000, it has published more than 100 games on multiple platforms, including Xbox™ Live Arcade, Nintendo DS™, Sony PSP®, Apple iPhone™, Apple Macintosh, PC, web, and mobile phones.
RedLynx, RedLynx TV, and Trials HD are trademarks of RedLynx. Other company and product names may be trademarks of their respective owners.
# # #
For more on our games, please visit www.redlynx.com
Follow us on Twitter:  www.twitter.com/redlynxgamer