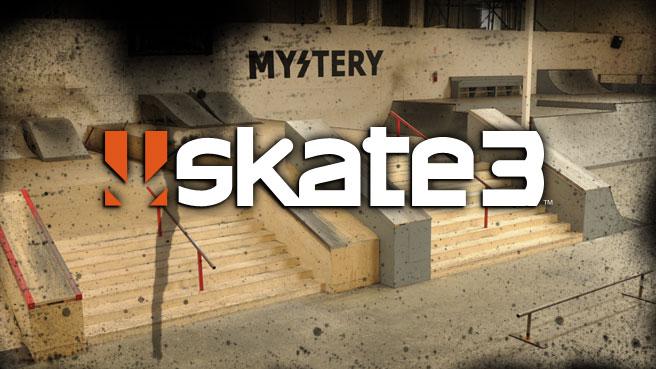 EA has finally narrowed down the release day for Skate 3.
On May 11, everyone in North America will be able to live out their dreams once again as a pro skater while not getting the fame or fortune.The game will be available May 14 everywhere else.
Skate 2 was widely excepted and loved, how many of you will be getting Skate 3?