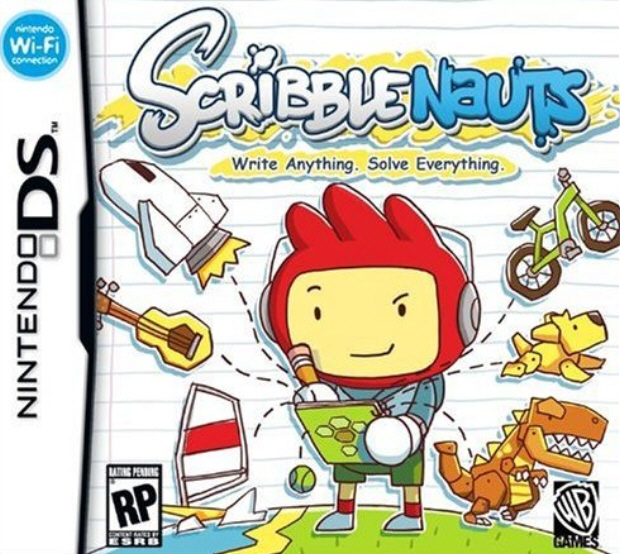 Remember that game? Where the main menu was the best part of the game? Yeah, that's it Scribblenauts. Well a sequel is in development and planned for release this fall (As with all release dates this is subject to change.)
According to Nintendo the game will include "10,000 more words" and "120 new and improved levels," the ability to use adjectives will also be included. It was also noted that the games controls will be worked on and updated.
Did anyone buy the first one? Will you be buying this one? What do you think?